Anyone who knows me knows that I have a weakness for anything that's cute.
Babies, puppies, baby penguins, and the list goes on. Number one on the list is animals dressed up as other animals and the only thing better than that, is animals dressed up as humans.
As long as the animals are not being harmed, it's ok to dress them up and have a photoshoot.
Here are some of my faves: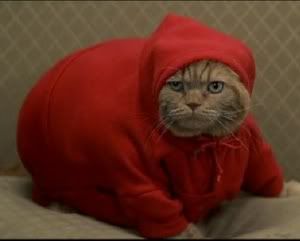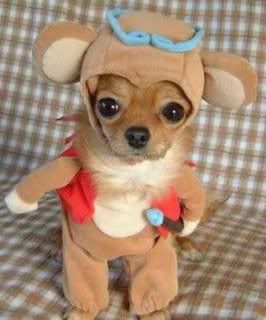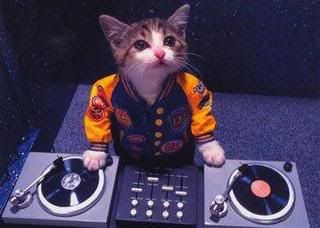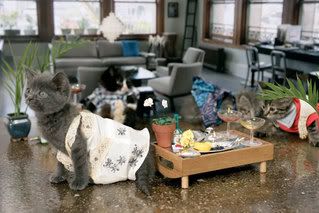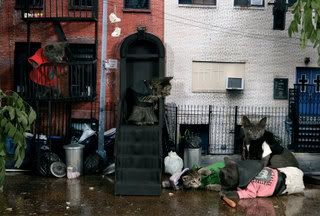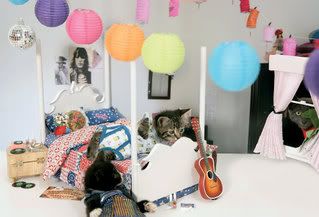 I know you loved it as much as I did!
Don't even lie....