Jayde Nicole...the men out there know her best as "The playmate of the year" and the ladies know her best as Brody Jenner's girlfriend on "the hills".
She isn't portrayed as the nicest girl on the hills but she's actually a really sweet person and a Canadian girl. (woohoo)
A few months ago, my stylist friends pulled some pieces from our line to use in a photoshoot for a calendar and the next day Jayde's manager was calling me asking if Brazen could design some pieces for her to wear to red carpet events. she came by the store (COAL) and she was like a fat kid in a candy store...except she's actually tiny.
We designed a dress for her to wear to Heidi and Spencer's wedding. (I know...barf) and whenever she comes into town, she drops by the store and gets more stuff.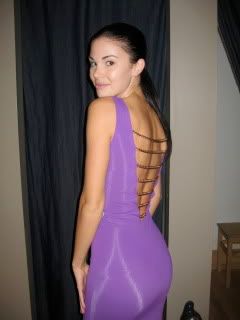 jayde in the "lindo chain back dress" (available now at COAL 803 Queen St. West)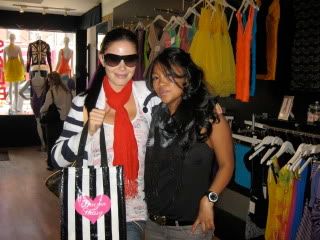 That's a photo of her and I on mother's day. She came in with her little sisters and her mom. They were cute.
Here are some paparazzi photo's of her with Brody.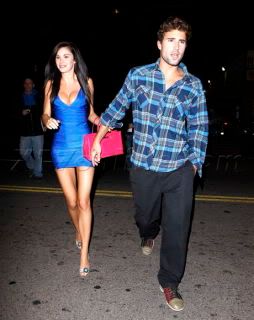 Jayde in the royal Blue "CC dress" (available at COAL 803 Queen St. West)
Another one of Jayde in the "CC dress" (available at COAL 803 Queen St. West)
Jayde in Brazen Hussy "Chloe lace dress" (Fall/Winter 09 collection)
I guess this is the closest I'll ever get to being on The Hills...sigh.