Hellooooo...
So I've been anti-blog since May and tons of shit has been going on with Brazen Hussy and we've been SUPER busy.
But I'm done neglecting the blog.
I got an email from the lovely ladies at
The Style Box
(The Stylebox is a showroom at the Toronto Fashion Incubator where Brazen Hussy is a resident brand) saying congrats for being one of the designers pulled for the TORO magazine shoot.
Take a look...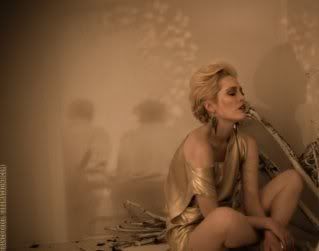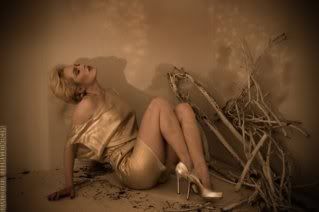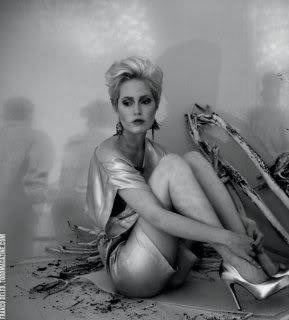 Actress Charlotte Sullivan- Toro woman shoot. In 5 of the photos, she's wearing the Brazen Hussy "Gigi" Silk Romper for TORO magazine September 2009.
Photographer:
Franco Deleo
www.francodeleo.com
Stylist:
Alicia Simpson
"Charlotte Sullivan appears as Fay Poppington in the movie Defendor, a "superhero comedy" that stars Woody Harrelson as a delusional man living in Hamilton, Ontario, who believes he has superhuman powers. The project was written and directed by Peter Stebbings (Sullivan's BF) and had its world premiere at TIFF '09.
She is currently filming Copper, a 13-part TV series for ABC. And she's also wrapped Alice, a four-part miniseries that she describes as a re-imagination of Alice in Wonderland set in the 1960s. It features, among others, Kathy Bates, Tim Curry and Harry Dean Stanton."
You can check out the interview and the rest of the shoot
HERE.